There are some healthy and quick & easy after school snacks!
Check them out!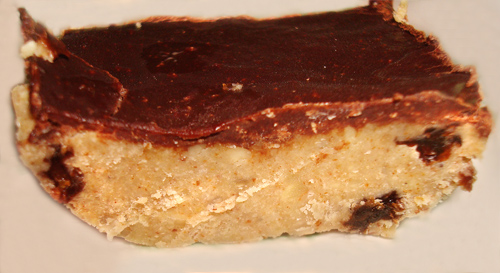 Hope your kids can enjoy the after school snack!
I'm off on a RV trip for 2 weeks! I'm hoping that I may find chocolate shops along the road in Colorado to share with you!
If you like, please review the chocolate index that you may miss! If there is anything you'd like me to find… simply email me and I'll get right to it!
Have a good one!
Save
Save